Business Cards Will Increase Conversion With Memorable Design
We talk so much about digital marketing these days, it's easy to forget that certain forms of traditional advertising are still as important as ever. Business cards are at the top of that list. No matter how spectacular your inbound marketing, you cannot reach all prospects that way. And in a business as competitive as trucking or heavy equipment sales and service, you need every edge you can get.
Not only can business cards attract attention to your dealership, they can help you increase conversion. We're not talking about the dime-a-dozen, just-add-your-name-and-logo-here templates you can print off in your office. Those things are boring. They say you're lazy and cheap – not sales-worthy attributes, to be sure.
We're talking about business cards that make a statement.
A unique business card makes a visual first impression about your dealership. It immediately sets you apart and sparks continued conversation.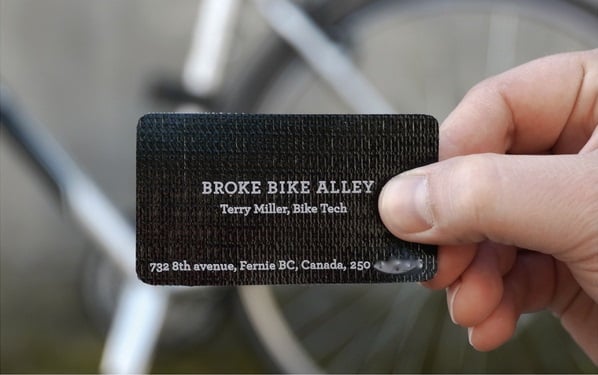 When you hand over a boring business card, that's usually the end of your meeting. The other person sticks it in their wallet or purse and you part ways. When you hand over a card with personality, you can bet your new contact will give it a second look and ask about it. The more you engage with them, the more you can qualify them as a lead or make a lasting impression – and that's the first step toward acquiring new customers.
An interesting card is more likely to be shared. Your new contact will show it around the office, and show it to friends and other colleagues. You could also "market" your new card by sharing a photo of it with your social media connections. Yes, they already know who you are and how to contact you, but you're reinforcing your dealership's innovative approach to doing business.
There are dozens of examples of unusual business cards that show originality.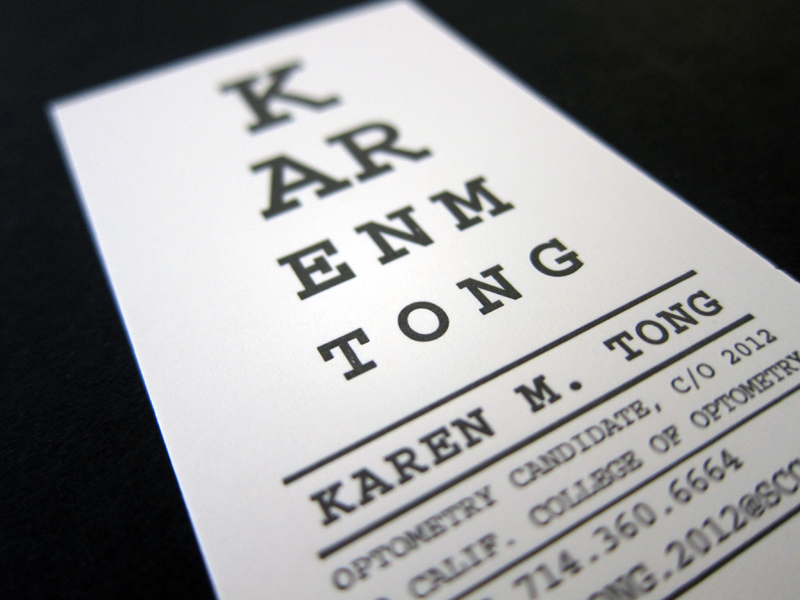 A British furniture company uses cards that fold into a tiny chair. Photographers use cards to show off their work. An American tire company's cards do double-duty as an easy device to check tread depth (and of course call them when it gets too thin). An eye doctor turned her cards into an eye chart. One gourmet store's card is a tiny cheese grater.
Of course you can go overboard, too. Like television commercials that are really cool yet you can't remember the advertiser's name, over-the-top business cards can be fun but pointless if they are not directly relevant to your business. Round cards that don't fit anywhere. Edible cards.
Professional design that produces memorable results might include unusual paper (or metal or leather or wood), rounded corners, foil or embossed print, a die-cut shape that turns one edge into a dozer blade or the entire card into a truck grille. Your card should include your logo and all your contact information including social media icons. Incorporate a QR code that takes them to a special landing page, or use the back to offer Top 5 Preventive Maintenance Tips (#6 should be to call your shop.)
People expect you to have business cards. Paying a little more for cards that are distinctive is well worth it, because business cards have the greatest impact when people associate them with your face – reinforcing your in-person introduction and giving your new contact a way to re-connect with you. When you show them a card that speaks volumes about your dealership, you'll make yourself and your dealership more memorable, too.